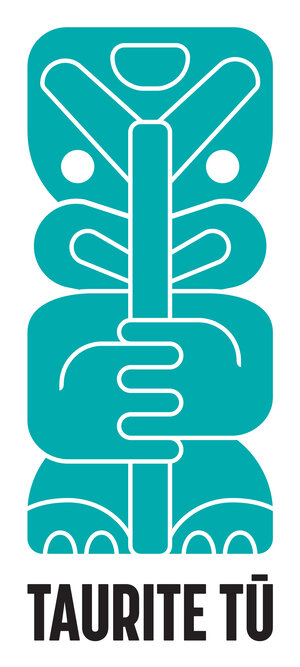 KIA ORA
NAU MAI, HAERE MAI KI TAURITE TŪ
Come join us to better your balance, health and well-being. Click below to begin your journey.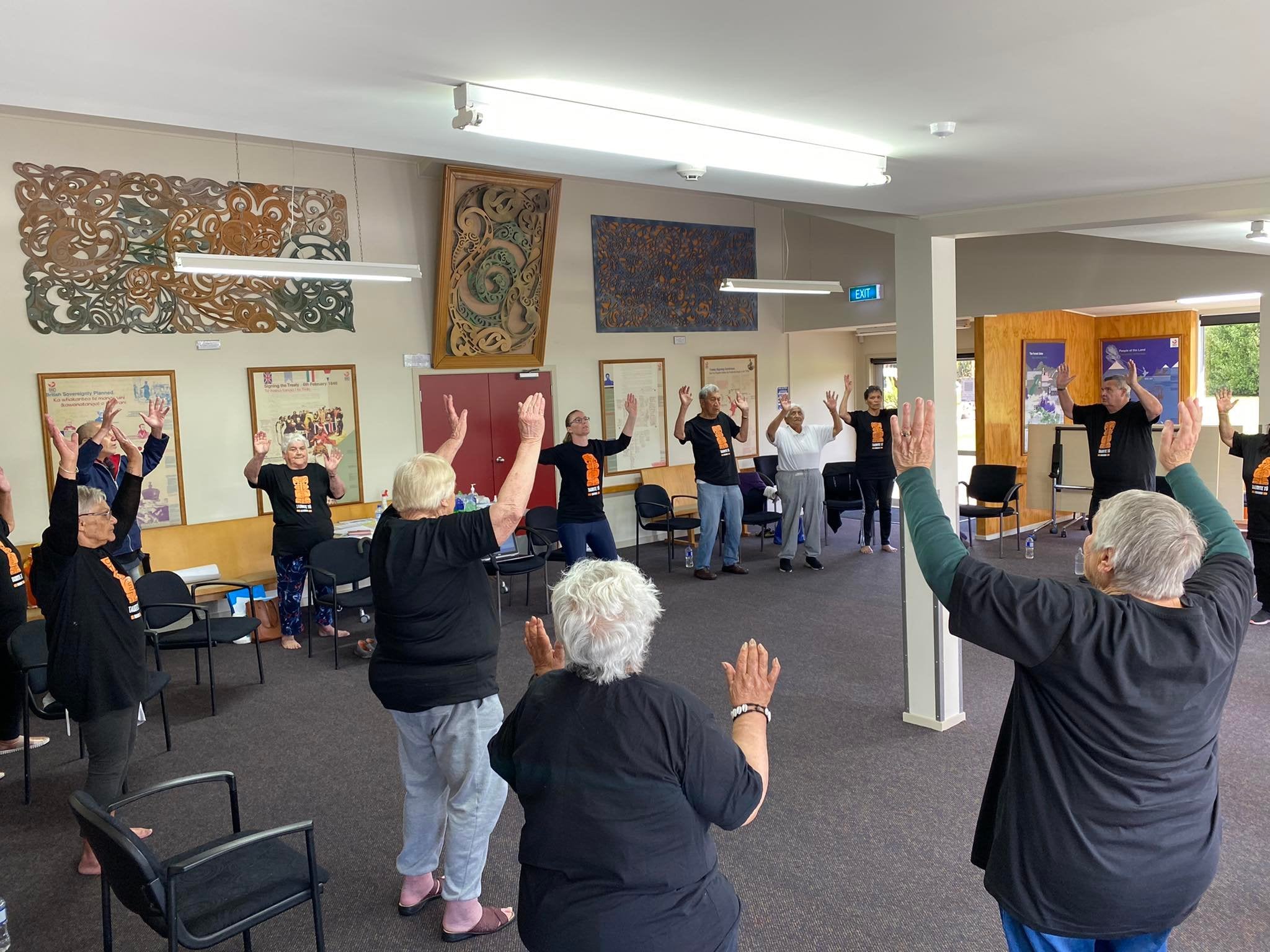 Taurite Tū is a strength and balance exercise programme specially designed for Māori aged 50+ and their whānau. The exercises and activities will strengthen your legs and improve your balance, all  while having fun.
Other benefits of doing Taurite Tū exercises include improved posture, body awareness, breathing exercises and stretches.
Taurite Tū is strongly guided by Te Ao Māori and encourages Te Reo Māori, Kaupapa Māori, and brings Māori exercise forms to the forefront of the practice as well as other exercises.
Taurite Tū was developed by Māori physiotherapists and Māori community members, informed by research that shows doing these exercises can make a positive difference.
This website is to help you do the exercises at home. For best results combine home exercises with going to the weekly community-based classes in your area.
Kia rite, ready to give it a go!